I n t e r n e t P u b l i c R e l a t i o n s
R e p u t a t i o n M a n a g e m e n t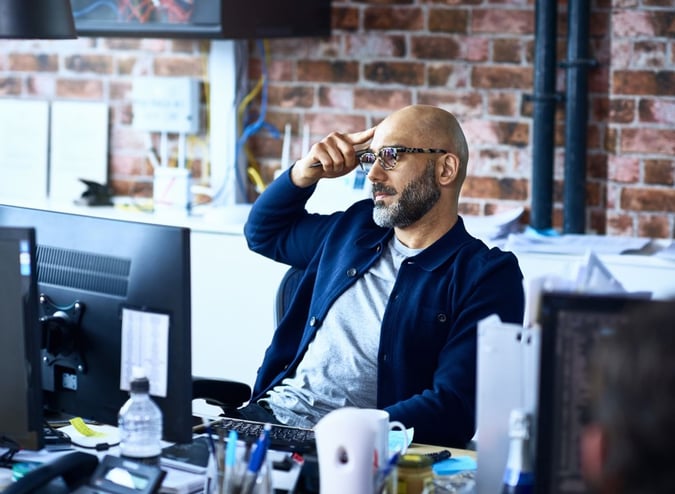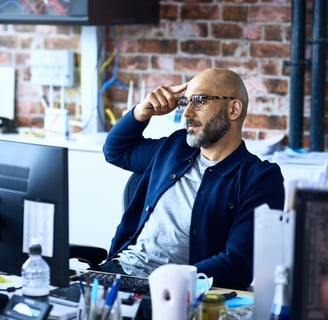 What Do You Look Like Online?
Public Relations for Individuals and businesses can make a huge difference.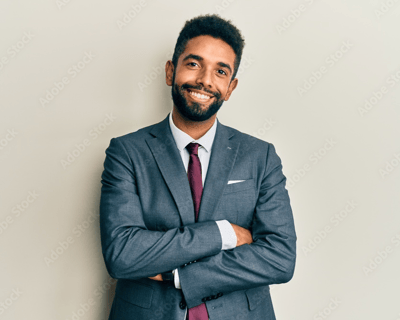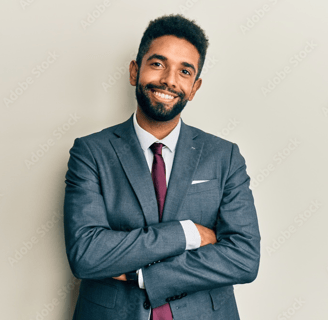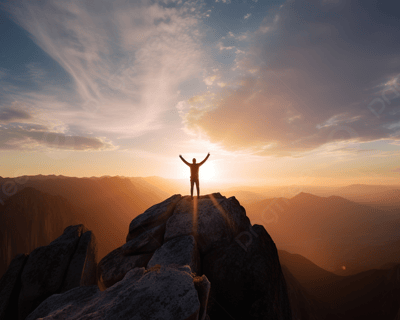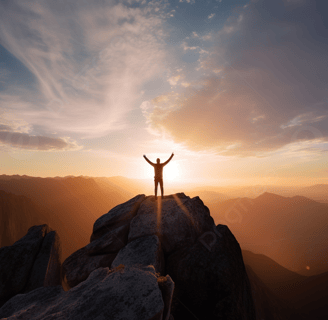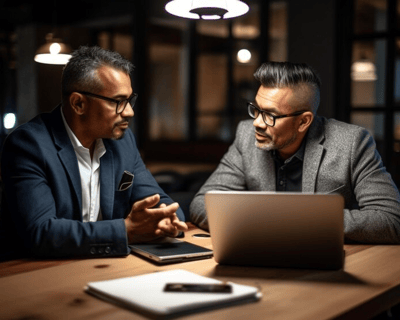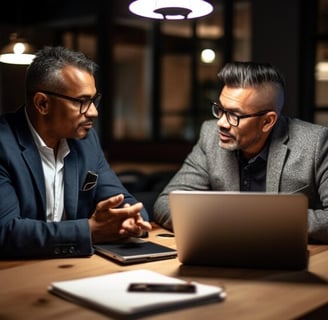 Internet Public Relations
Online Public Relations helps us make good impressions on others, like teachers, future employers, People we are dating, people at our church and even friends . When we share good things we do, like achievements or helping others, it shows our best side. Businesses also could use Internet Public Relations to impress customers and competitors.
Reputation management and repair are crucial! When negative or embarrassing information appears on google search about us, its important to help fix and protect our online image by replacing the negative with positive. When we take care of our reputation, it builds trust with others and It can open up new opportunities like jobs or friendships.
When things take a turn for the worse and you are faced with legal issues including potential criminal prosecution, Provident Sterling offers private consulting. We discuss your situation and what to do about it. We need to protect and build upon your online persona. Plus we have information that is critical to your future if you are headed for incarceration.